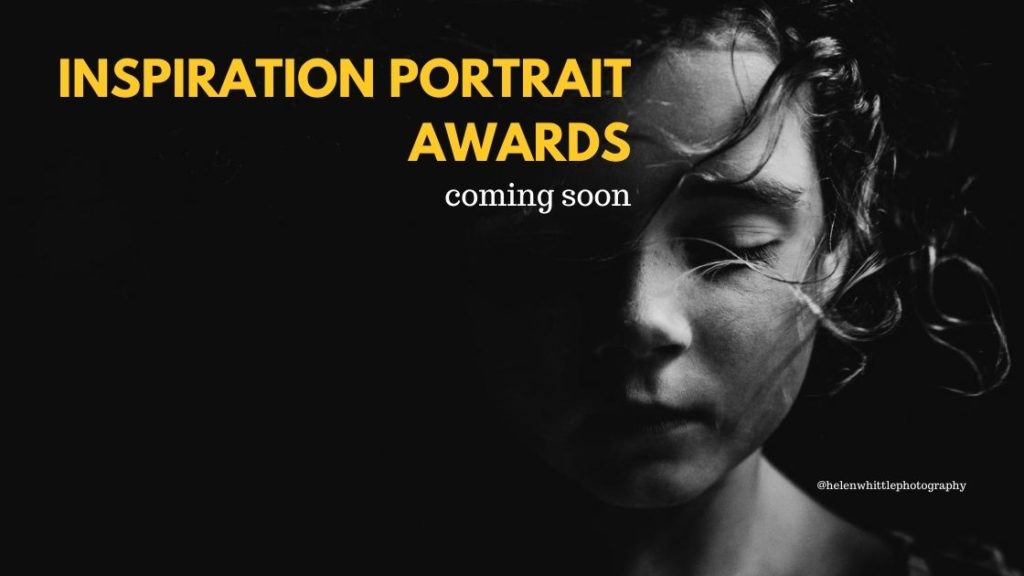 One of the most important and ancient forms of artistic expression in the world, the portrait still occupies a prominent place today, especially in photography.
Portrait and photography have been linked since the beginning, what began with formal portraits of family daguerreotypes in the 1840s became a secular fascination to make and look at pictures of people.
Inspiration Photographers has long been flirting with the idea of showing the world the great talents of portrait photography just as we already do with wedding and family photography, which has also included portrait photography in these areas.
And finally we will put into practice and bring this new category of talented professionals to Inspiration Photographers.
At this very moment during this worldwide pandemic, portrait photography has shown its strength, in times when social distancing is necessary to combat the spread of this dangerous virus.
Portrait photography has become essential to keep the doors open for thousands of photographers, since at the moment the gathering of groups of people makes it impossible to hold weddings and events.
Inspiration Portrait seeks photographers at all levels of experience and all interpretations of the portrait, this award seeks to recognize contemporary talents in an age-old tradition of portrait making, as well as new perspectives on portrait photography.
Besides the award rounds during the year, the participants will also compete for the annual Golden Lens award, organized by the International Association Inspiration Photographers which awards the best of the year in a great ceremony and face-to-face party.
Another novelty in the course of activities in this category will be a platform for virtual exhibition of artistic portraits, where the works can be sold to the public.
If you are a portrait photographer and want to participate in the first round of the Inspiration Portrait Awards, leave your email at the link below and we will let you know the official launch that will happen soon.