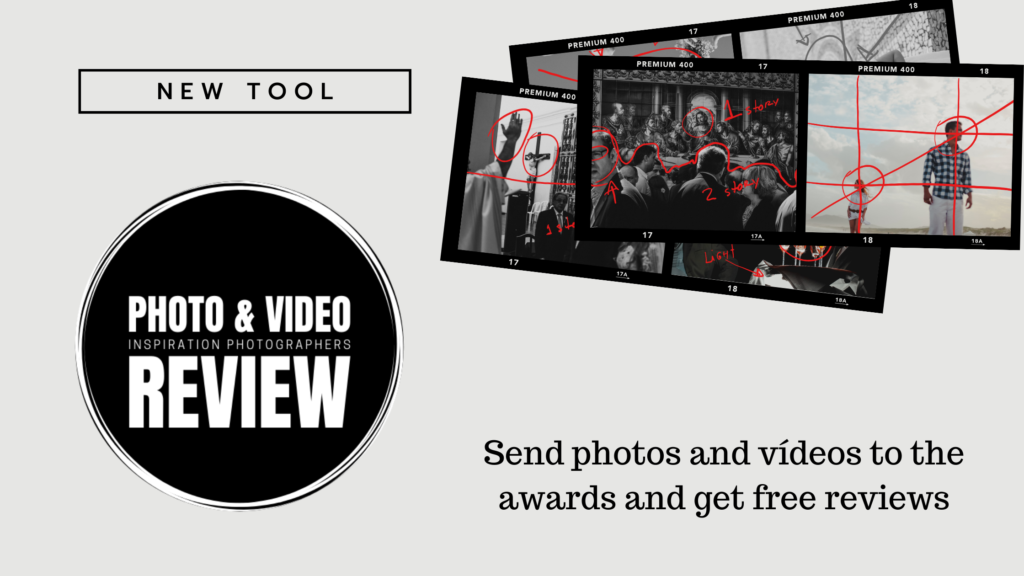 Inspiration Photographers recently launched a new tool to help members with critical reviews of submissions for each round of Inspiration awards.
The Photo and Video Review is already up and running for a few rounds and our team has already performed hundreds of critical reviews in photography, videos and even collections.
The goal is to help members by showing the strengths and weaknesses of their images and pointing out where they could improve, this has increasingly improved the level of the competition.
The system is fully automated and works easily and quickly within the Inspiration member's own profile and with just one click the member can make a request to review their work.
If you would also like to have a constructive review of your photos or videos and you are not yet a member of the association, just make a request for membership on the link below: